Elite Home Medical and Respiratory is a leading provider of CPAP machines. Our industry experts are able to provide you with the CPAP machine you need at little to no cost to you. For more information, call our specialists at (866) 962-2424 or qualify online.
The following are some of our most popular CPAP machines:
Respironics Dreamstation 2 Auto
The Philips-Respironics Dreamstation 2 Auto CPAP Advanced is designed with your comfort and ease in mind. Now with Ramp Plus, you can pick a starting pressure that is comfortable for falling asleep. It also features a colorful touchscreen for easy navigation.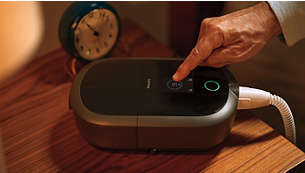 Easy to use
Three comfort settings are designed to be easy to adjust while therapy is running. Integrated connectivity within the device allows you to stay connected with your care team. 93% of users describe the CPAP as "easy to use".5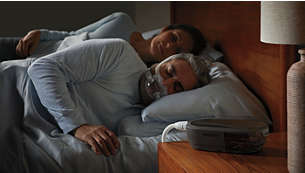 Quiet sound
Users rated DreamStation 2 Auto CPAP Advanced quieter than their prescribed device.3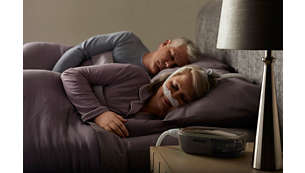 Keeps you motivated
DreamMapper mobile app allows you to track your progress, set goals and get helpful tips. People who struggled with sleep apnea therapy had a 283% higher success rate when they used DreamMapper.7